MacKenzie Management provides a personalized approach to clients who require a specific set of needs within the Multifamily housing space. We utilize our expertise in Multifamily housing to develop, construct, lease and manage new and existing apartment communities, with the goal of providing tenants with a sense of community while exceeding the expectations of a management company.
Providing a Dynamic Approach to Multifamily Housing
A "Local Matters" Approach
Point at Winterset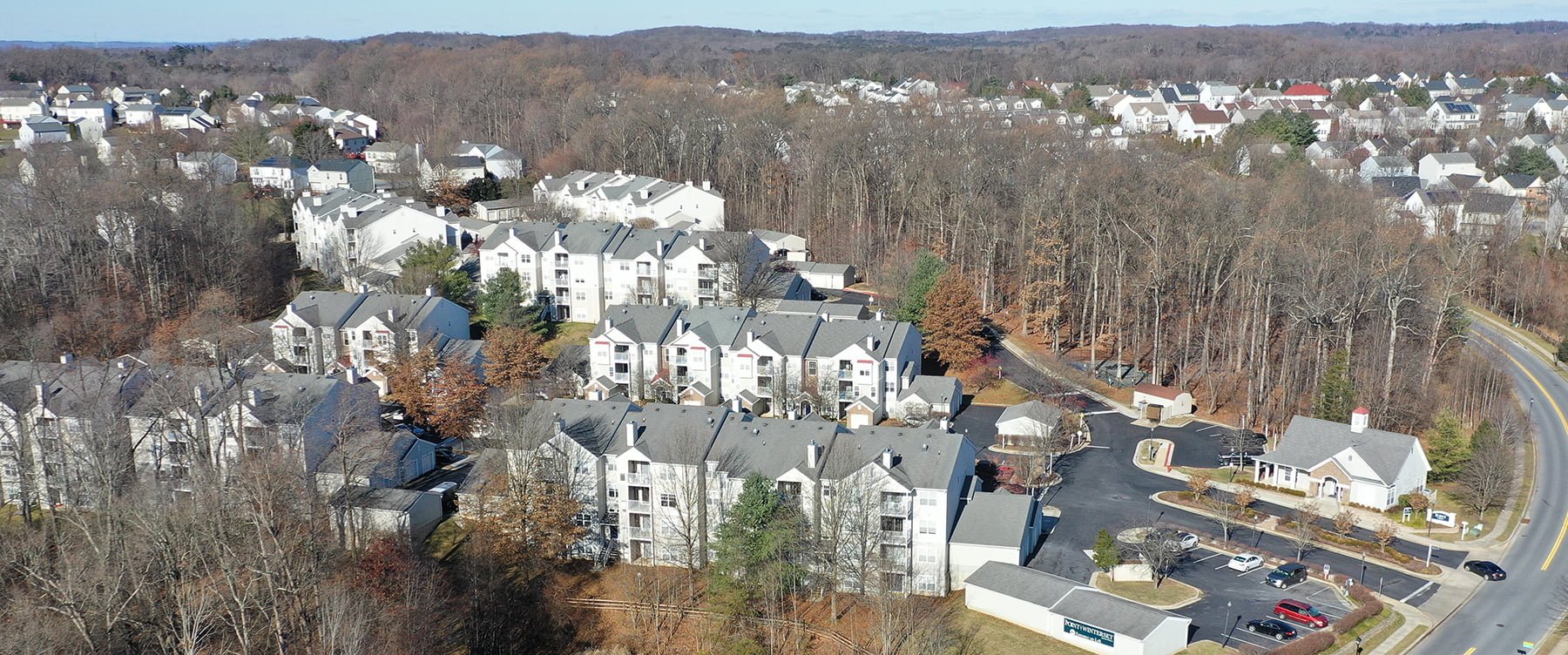 Conveniently-located community, each unit has integral or detached garage.
Owings Park
Vibrant townhome-style living spaces, each with its own garage.
Wildwood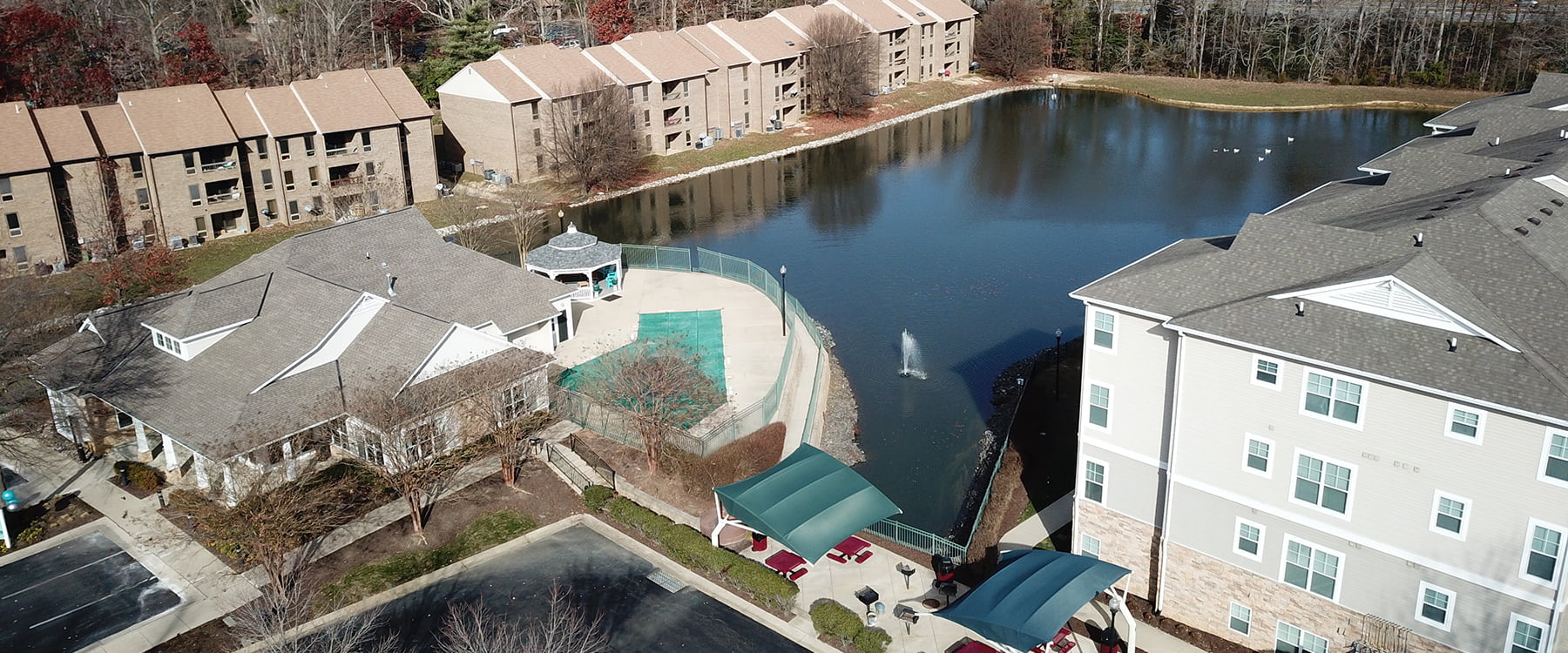 Community with two pools, club houses and a storage facility onsite for tenants only.
Riverside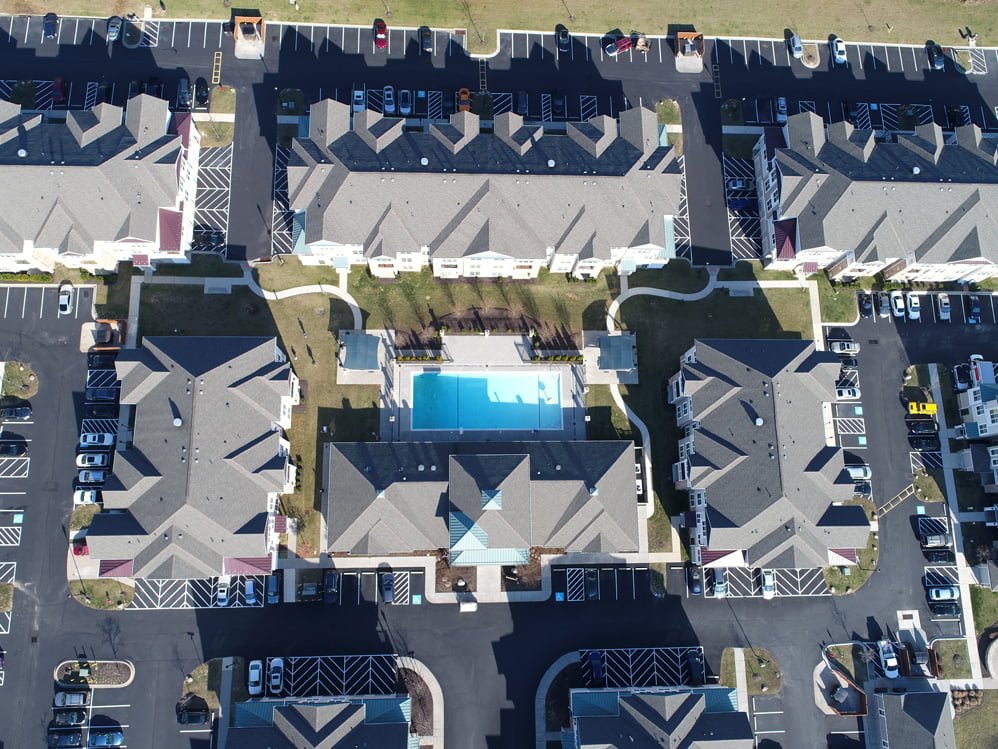 Integral apartments, townhomes, 30 acres of wooded walking paths and a dog park.
Beechtree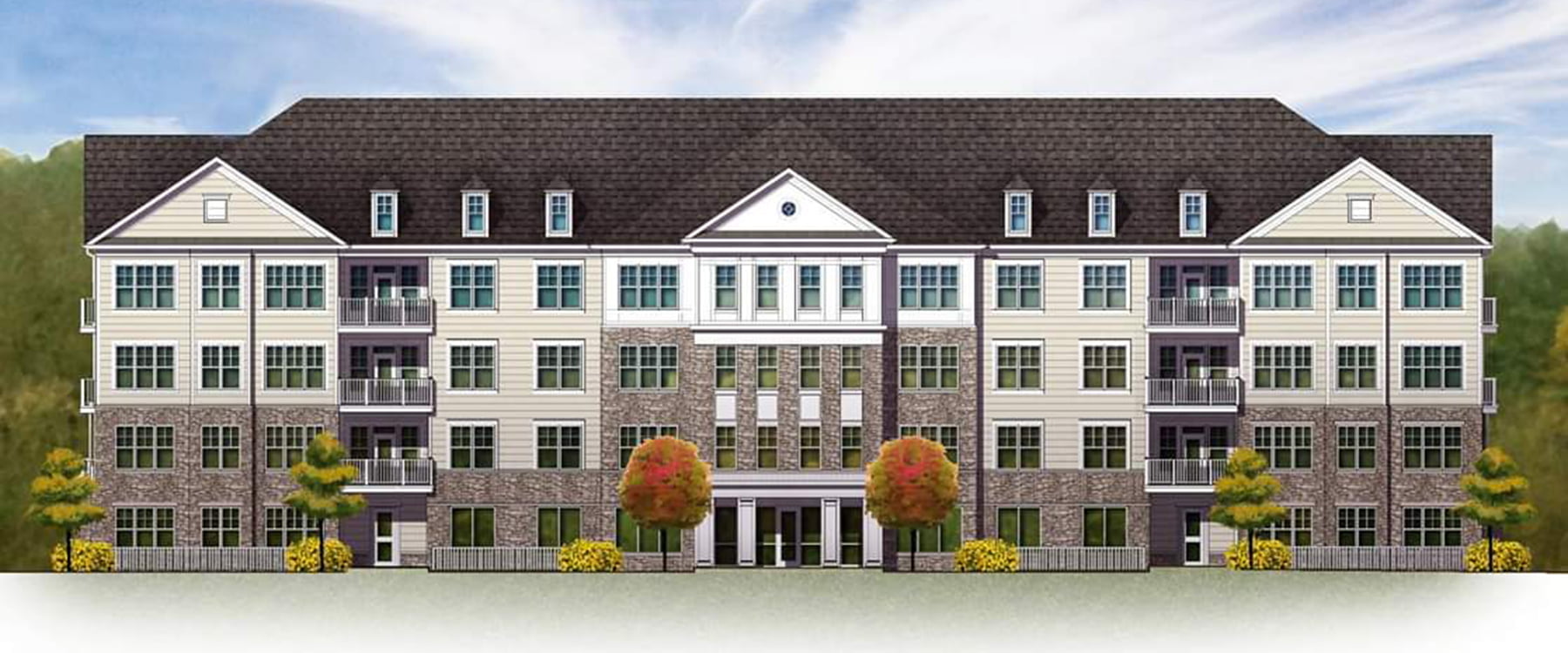 Beechtree Apartments is conveniently located in beautiful Calvert County Maryland. This Hidden Gem is inspired by the comforts you desire and the amenities you need.
1111 Light Street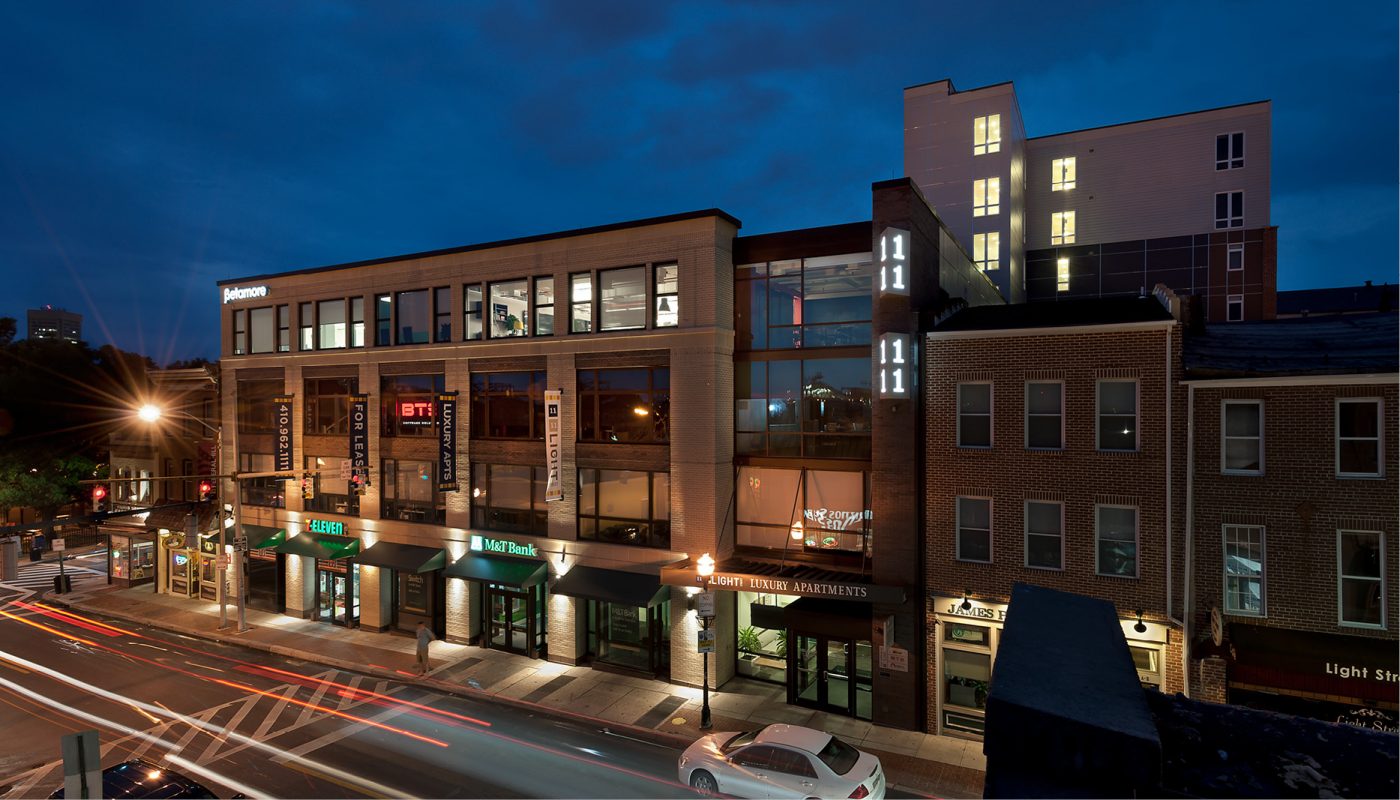 1111 Light Street apartments is located in Federal Hill, Baltimore City. The 93 unites live within a six-story building. The complex includes a 30,000 square foot office and retail space.
Leadership
The MacKenzie Multifamily Housing team is comprised of seasoned professionals who have experience handling the full scope of Multifamily Housing services.
The personal touch that our dedicated team offers to each and every tenant is a defining trait across all of our divisions and distinguishes MacKenzie from the rest.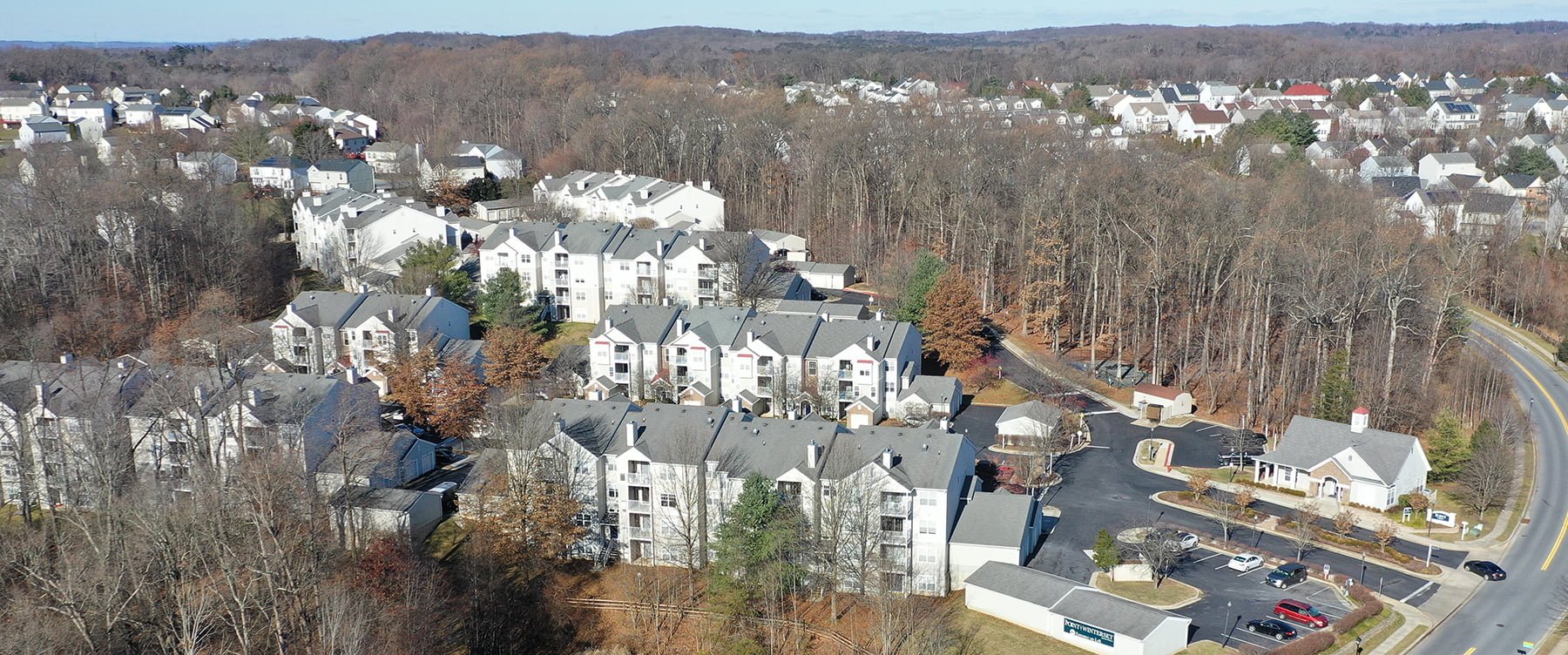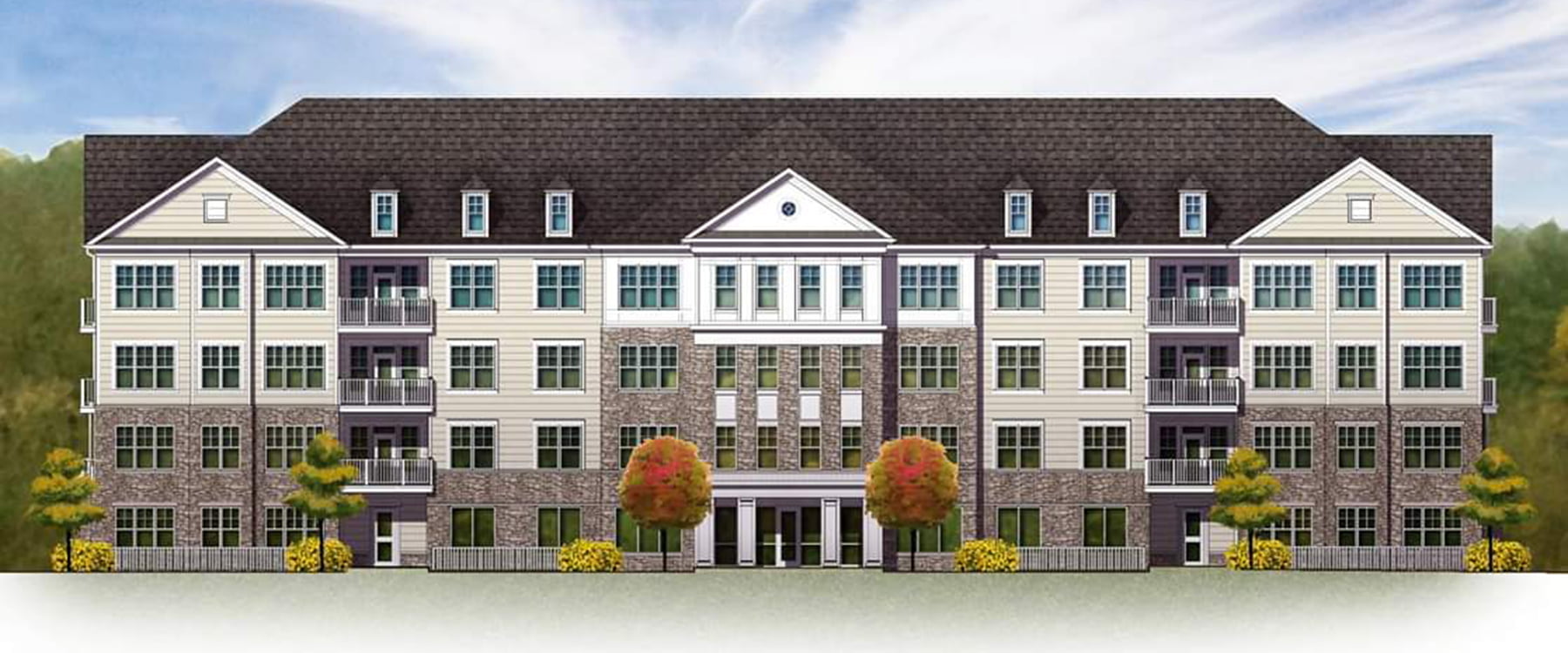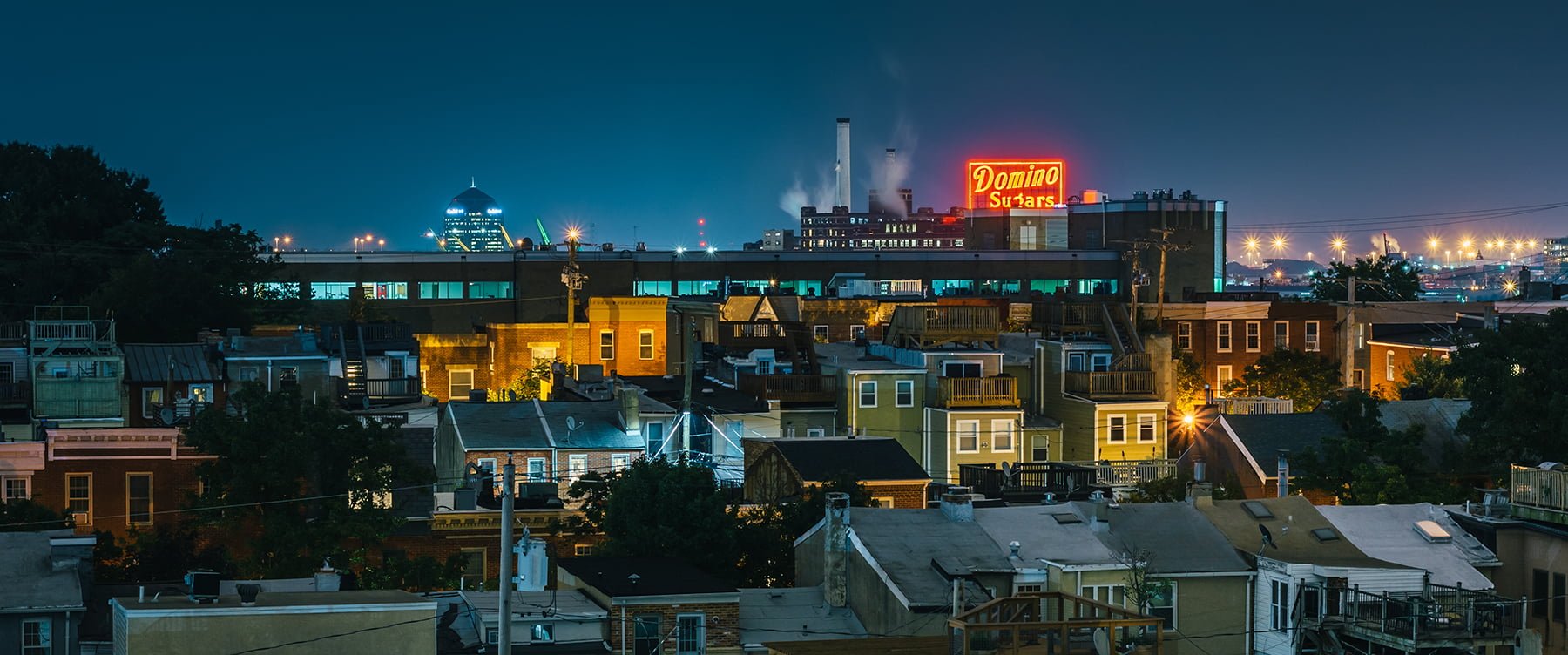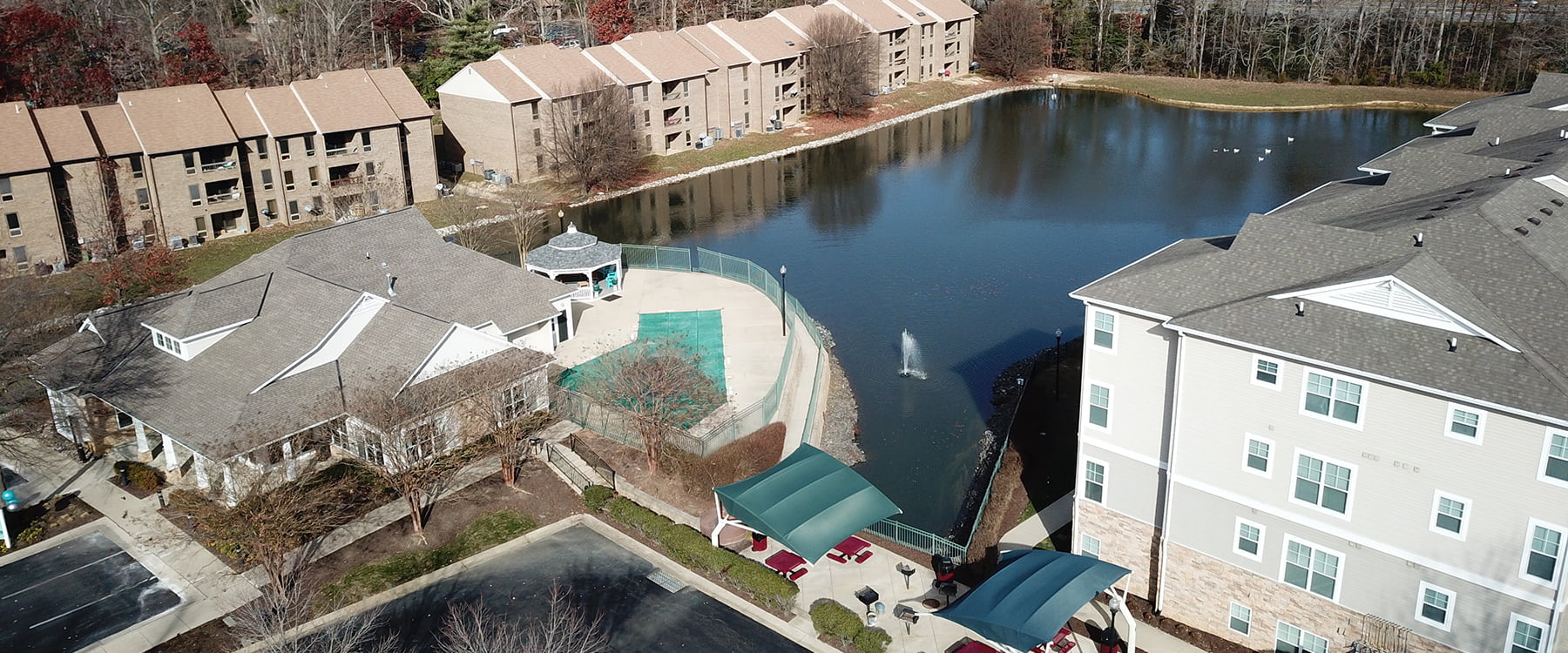 Hands on and nimble
"MacKenzie developed a hands-on and cost-effective approach to drive traffic to the property, and I would recommend them to any owner who wants a nimble management team that can effectuate a customized approach to their property."
Arsh Mirmiran, Caves Valley Partners
Local Community
"When it comes to investing in and managing properties, local real estate matters. We put time and care to invest in our local community and benefit the area."
Clark MacKenzie
Chairman, MacKenzie Ventures
Unparalleled Team
"Our team's timely-reporting and executive summary to our owners is unparalleled."
Brendan Gill
President, MacKenzie Management Company
Change in mangement
"Changes in management are always difficult within an organization, but the Mackenzie team did a great job handling the change."
Arsh Mirmiran, Caves Valley Partners
Discipline and Focus
"This company is the most disciplined, focused and detailed team."
David Laikin
Managing Member, Wildewood Apartments, LLC